How to Write Attention Grabbing-Resume Headline
---
For those unaware of what is a resume headline, it is a brief phrase to highlight your value or specialization as a candidate. It must get placed at the top of the resume under one's name and contact details.
The flexible fact about this type of resume writing is less experienced applicants can even use this format. It allows them to highlight their skills and personal attributes. It is a way to prove yourself to the employer the first glance.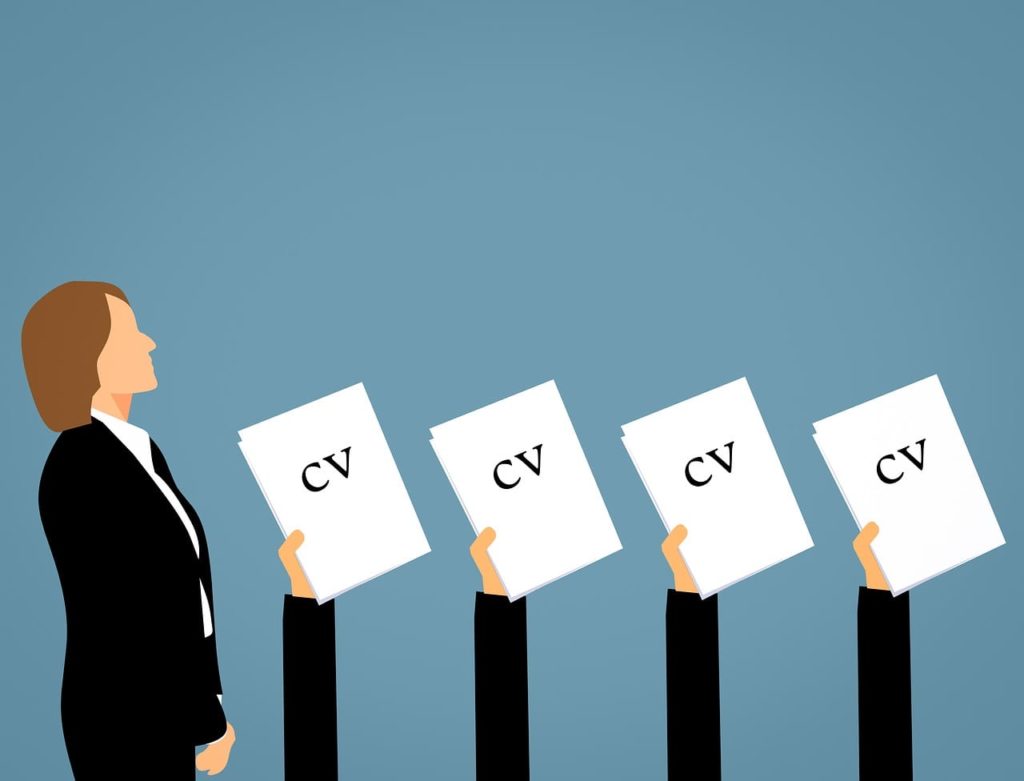 The Reason Behind Writing Resume Headlines
A headline enables the recruiter to notice fast and concisely about your strength that makes you fit for the job. It even allows you to condense your work experience and skills into a brief phrase that attracts the hiring manager.
How to Write Effective Resume Headlines?
Below are some effective ways of writing adequate headlines in your resume.
Foreground Your Value
Generally, a headline reflects key resume "selling features." It catches the attention of the manager fast. And it shows them what makes your stand different from others. Your resume headline shows the benefits one can get from hiring you.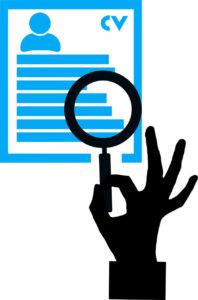 For example, you are applying for a receptionist job. You can go with a headline like "diplomatic receptionist with profound interpersonal skills" that will grab attention faster. And it also helps to get the job faster and makes you sound more confident than others.
Keep it Concise
Remember that a headline has to be a phrase, and it must not even look like a complete sentence. The goal is to keep it short and concisely state the value that you want them to notice. Anything even slightly longer than a phrase can defeat the entire purpose of a headline.
Also, make sure the headline in your resume is catchy enough. Just for the sake of keeping it small, don't miss out on the essential points. Hence, while writing your headline, keep your resume's objective in mind and frame it as a summary of the resume.
Focus on the Pitch
There are times, especially while writing a resume headline for the first time when you find difficulty with your elevator pitch. But there is nothing to worry about; summing up professional strengths gets troublesome sometimes.
The best way to overcome this hurdle is while writing it, think of a question that is "what do you do?" And try to answer that question as attractively as you can. Such as "dedicated high school teacher skilled in IEPS and ESL" can be a great headline for teaching jobs.
Prepare New Headlines Every Time
Nothing comes easy, similarly to get an appropriate job, you have to write a new headline every time you apply for a new job. It might seem to be extra work but is also very necessary. It alerts the employers that you genuinely invested time and effort to tailor your resume to fit into the job.
Another reason why creating new headlines is important is so that it matches your new job requirement. Not all job requirements are similar. Every job has some or other needs. For such circumstances, a newly written headline helps to make you perfectly suitable for the job.
Use Effective Keywords
Usage of the right keywords can also help you to get your desired job. A resume headline with keywords helps to demonstrate your experiences or skills eligible as per the job listing. Using words from the listing directly portrays you as the perfect fit for the job.
You can even use the job title as a part of your headline. But don't make it for all your headlines or make it sound forcefully inserted. For instance, a "detail-oriented controller rendering accurate financial reporting in the manufacturing field" like headlines can work pretty well.
Think Unique
The hiring manager who is going to employ you would get numerous job resumes. Your goal is to stand different from everybody else. Thus, focus on making your resume headline as unique as you can. Otherwise, similar or cliché-type resume or resume headlines barely make their place on the desk of the manager.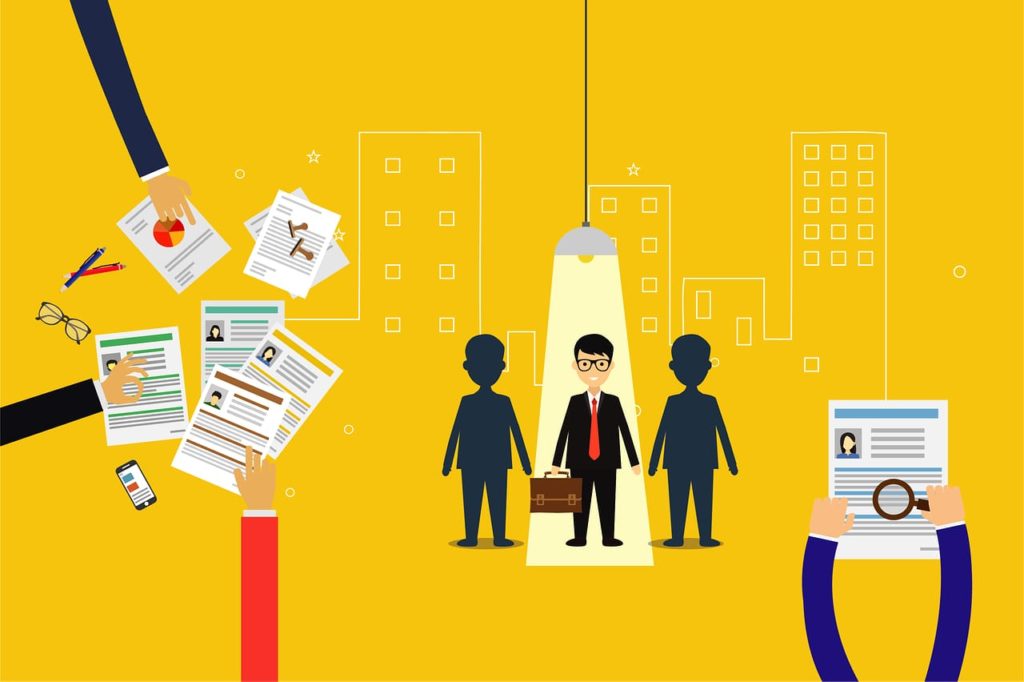 If you want to be that 'someone who successfully makes their place to the destination, go unique. To stand out as a different and strong candidate, avoid using common phrases or words. Restrict using terms like "good communicator" and "hard worker."
Add Minimal Skills
In accordance to make yourself eligible, don't over showcase yourself with ranges of skills. Try to add a maximum of one to two skills in your headline and leave the rest for the skill section. Try to add your top skill that also matches the job requirements.
You can use headlines like, "insightful IT manager with a record of beating deadlines." Such headlines don't make you sound over-smart and also allows you to convey the message you wanted to. For those with no work experience can focus on their top proficiencies with impressive extracurricular records.
Focus on the Present over Future
Your resume writing and the headline you insert in it must focus on the present. It is not the place to share your future goals. Thus, just to make yourself sound more ambitious and efficient, don't add anything regarding your looming plans on your headline.
Try to keep the phrase limited to your present condition and add a bit from your past experience. But only opt for the past instances if you feel it can benefit you in some way. Otherwise, if there is nothing special to mention, it is better to avoid it.
Get a Rough First
Writing a perfect headline is not a piece of cake. Not everyone can get it in the first go. You need to master the quality gradually. Thus, to begin with, write down several versions of the headline for each application.
After getting them jotted, give a check on how they look and sound. Then pick anyone that seems to be most effective and impressive as per you. Select the one that describes you better and is attractive enough to please the employer. And once you are done, you can opt for resume distribution services to reach out to the right employer.
Wrapping Up
A job is something that is not easy to get nowadays, but one with exceptional ideas and qualities can make the task easier. Just a little bit of idea and smartness, and you are one step closer to your goal.
Make yourself aware of what is going around you, what your competitors think so that you can think differently. Using simple tactics, you can succeed right from getting the job to working as a member in any sector.
Next Post
Resume Guide
Resume Keyword Examples for Your Job Search
For those unaware of what is a resume headline, it is a brief phrase to highlight...