5 Signs it's Time to Hire a Professional Resume Writer
---
The main objective of the Resume is to get you an interview. Get your resume right, and you will get responses from every company you apply to. Most of the resumes are relatively weak. So you are probably wondering how you can have a resume that gets you daily invitations to interviews from Hiring managers.
In this guide, you will learn everything you need to know about hiring a professional Resume writer.
What can a Professional Resume Writer do for your Resume?
Your resume tells the story of why you are the best candidate for a specific job. Professional resume writers know how to ask the proper questions to gain the most relevant information about you. They package it in a way that tells a compelling story. Some services are little more than online tools that walk you through each step of the process and provide writing suggestions. Most people seeking resume writing help in order to get their dream job or next executive position.
The top resume writing services will connect you with a professional writer who will work one-on-one with you to gather information about your career and education experience in order to create a personalized professional resume from scratch.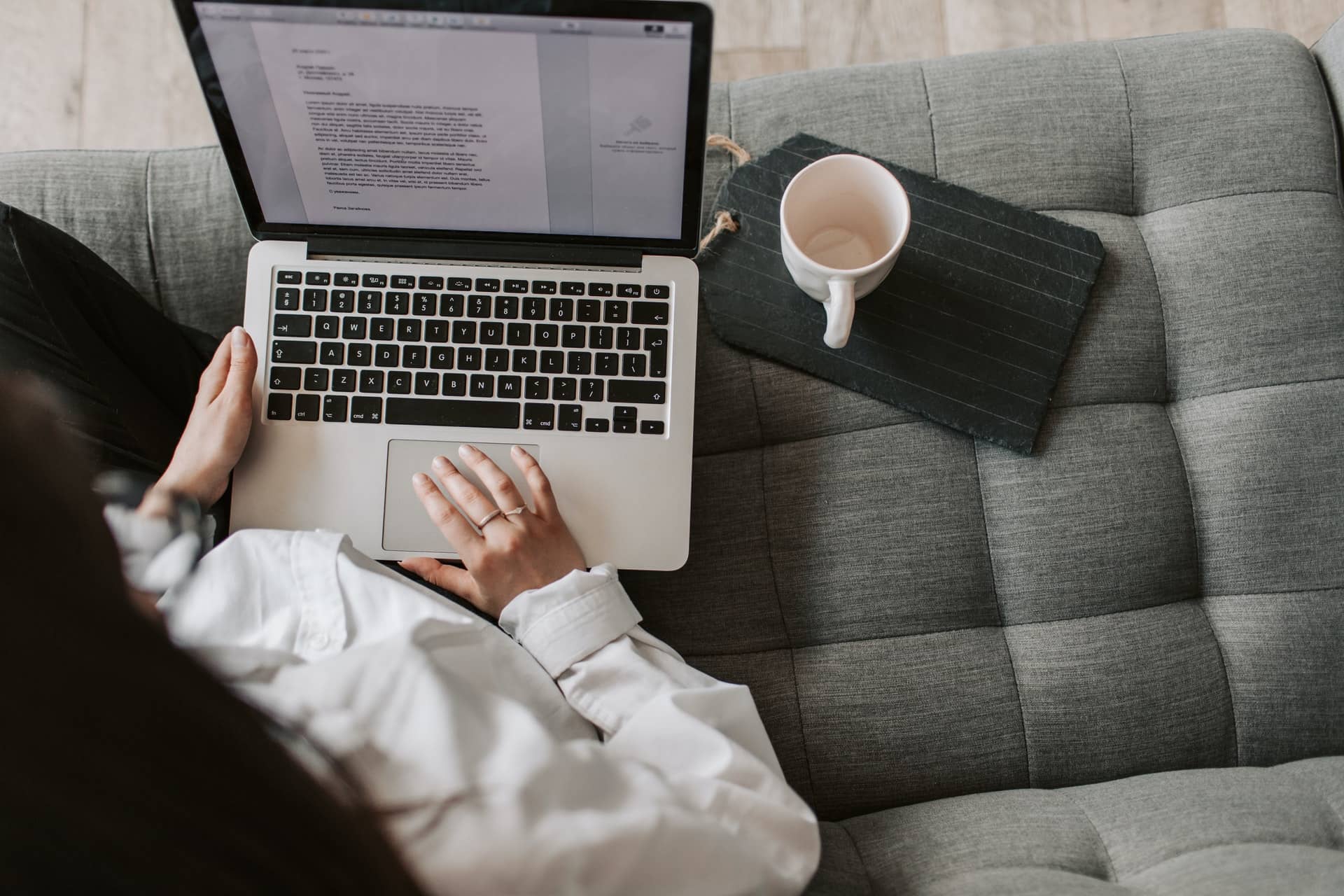 A professional resume writer keeps up with the trend by obtaining training, certifications, and industry knowledge, as well as maintains memberships with organizations like resume distribution services. With skills in extracting vital information and focusing on what truly matters, your resume will be transformed into an eye-catching, one-of-a-kind personalized resume that speaks true to you.
Why do you need a professional resume writer?
Your professional resume is a financial investment in your future, career, and earning power. Simply, a professional resume writer is a writing expert that builds your Professional resume based on years of expertise.
Below are some Signs based on that you need a professional resume writer.
The problem in your job history
You may have a problem or difficulties in your job history that you are confused about how to handle in your resume. For example, if you have gaps in your career history or have worked in a variety of professions for a short period of time and you are concerned about creating the impression of being a "job jumper".
When your work history is very diverse and does not indicate in any one direction, or you are returning to the work after parenting, running your own business, or another absence.
Professional Resume writers have ways for dealing with all of these circumstances and more on a resume. The resume writer will fairly represent you on paper without compromising your future opportunities.
Lacks the Personality
A generic resume would constantly be overlooked and lost in the black hole. Your resume will not stand out in the crowd if it does not show your personality.
Adding only the essentials-experience, achievements, qualifications, skills, etc., would not express your personality.
It should match your industry's needs while also showing your qualifications.
It should be creative if you are in a creative field. Professional resume writers consider your profile and industry while drafting your resume.
Not getting responses
You apply to the perfect dream job with so much enthusiasm and desire, you picture yourself in the post and you are confident that you are more than qualified for the position. Sadly, you never receive a callback. Does this ring a bell?
Unfortunately, this occurs most commonly: Your resume is lost in the black hole. You may be the most qualified applicant for the job, but if your resume isn't well-written, with the proper structure and important terms, you won't stand a chance.
Make the investment in a professional resume writer if you want to escape the dark hole and terrible feelings of missing out on the perfect job opportunity. Use Resume Distribution Services so they will hire a professional resume writer on behalf of you and will ensure your resume falls in the right hand.
You don't like bragging about yourself
A good resume does more than just list your work experience and educational background. It highlights your achievements and contributions that are worthy of bragging about.
Some people are uncomfortable talking about their abilities and accomplishments, so they choose to minimize them so they don't look arrogant.
However, if you want an excellent resume, you must include more than just your professional experience and education. You need to spice up by calling attention to all of your successes and qualities that are, quite honestly, worth bragging about.
If you find it difficult to brag about yourself, ask a professional resume writer to do it for you. Allow a Resume Writer to come up with perfect words to use in your resume to add the greatest value to a potential employer.
You're unsure what to put on your Resume
Writing a professional resume is a difficult task. When it comes to your Job history,
How far back should you go?
Should you include your first job delivering pizza at a neighborhood pizza business in your work history?
Should you bring up the job where you were fired?
What does Hiring Manager consider the most when reviewing resumes?
If you are unsure what to include in your resume, you will have a hard time even getting started. Consider hiring a Professional Resume writer to help you. Professional Resume writer knows what skills hiring managers are looking for and how to display that information in the most convincing way.
Conclusion
Above all, remember that hiring a professional resume writer and connecting with resume distribution services is a very good idea. When you lack knowledge in a particular field, you hire doctors, lawyers…why should resume writing be any different? Many employers support the idea of professionally written resumes because hiring managers want your information in a reader-friendly format that clearly explains how you can help the company.
Next Post
Resume Guide
ATS Resume – How to Write ATS Friendly Resume?
The main objective of the Resume is to get you an interview. Get your resume right,...