How to Write Your First Job Resume?
---
Are you looking for a guide to learn how to write your first job resume? If the answer is yes, then you might be facing lots of difficulties. But don't worry as you are not the only one to struggle. Several candidates get nervous and are clueless about the correct way of writing a resume while applying for their first job.
There are times when recent graduates and students start searching for their first job. They don't generally have enough experience to add to their resume, which makes them worry a lot. But it is easy if you know the tactics behind writing a resume.
Things You Need to Keep in Mind While Writing First Job Resume
You can consider resume writing as an art, and art doesn't come easy. You need to know the tricks and essential points to become a master in this art.
You have to keep in mind that you are about to showcase your strengths and skills through your resume. Hence, your resume should take include those essential elements that will attract the employer.
The following are the tricks that you can apply while forming your first job resume:
1.Keep the Structure in Mind
It is very important to take care of the structure while writing your first resume. There are certain rules that one needs to follow for a resume. The first section of the resume should include a header with your contact details. Then there should be an objective where you must write a short paragraph narrating your skills. After that, you can add your education, experience, and skills.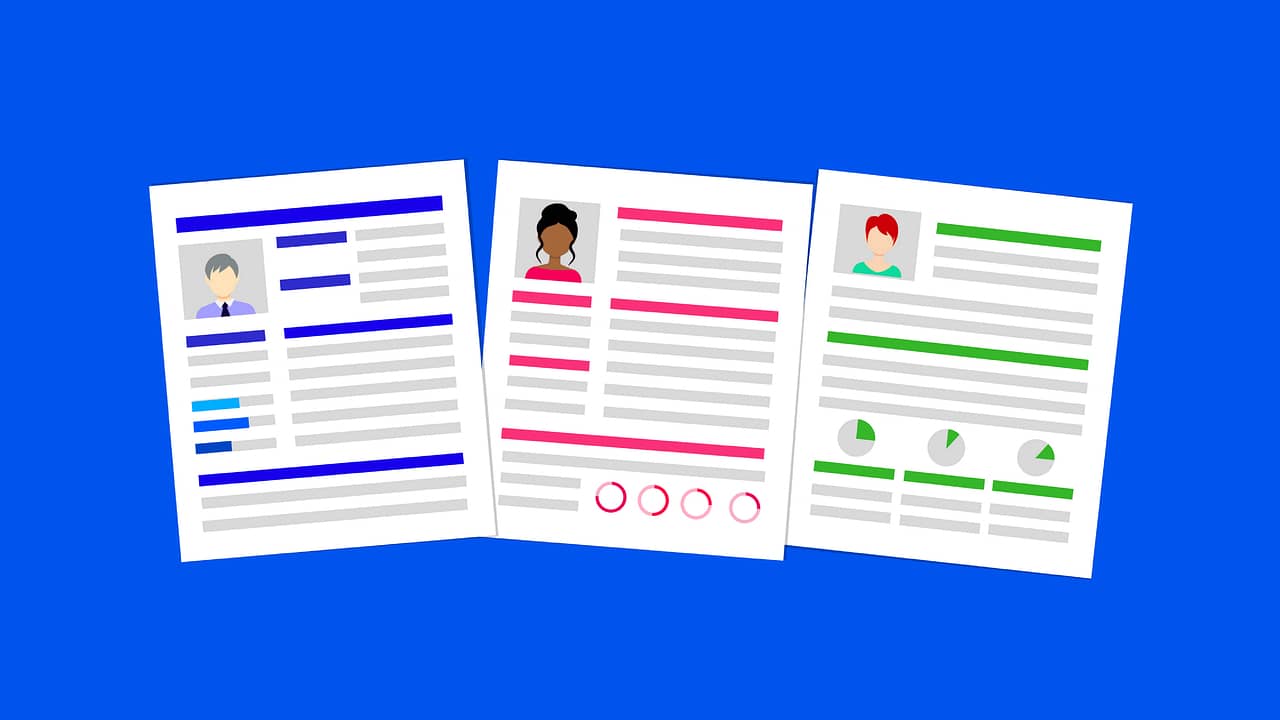 Your resume must include additional details like your hobbies, certifications, number of languages you know, etc. Make sure the details you involve are relevant enough with the job you are applying for.
2.Highlight Education:
You might have heard that nobody cares about your marks when it comes to getting a job. It is mostly about your practical experiences. It could be somewhat true but might not work for those applying for the first time. Hence, for them, it is your education that will be your greatest asset.
The education section of the resume should get placed towards the topmost portion of the page. Make sure that you don't only include your school details but other degree information as well. Along with that, you can even add your other curriculum achievements to make a better impression.
3.Mention Your Gains:
If you are someone who possesses some work experience, then there are lots of things you can add to your resume. Try to enlist your past responsibilities under every experience. You can even go by mentioning what you did earlier.
In accordance to make your statements more relevant and impressive, you must mention your achievement. For instance, if you have won "Employee of the Month" at work, you should include it to prove your value to an organization. You can build a new filing system, which can show your efficiency at an organization.
4.Use Keywords:
Using appropriate keywords is another way of making your resume attractive. For that, you need to check the list of keywords you generated while searching the requirements and common skills of the job. Try to insert some of those keywords in your resume.
This hack helps to grab the attention of your hiring manager. It presents you as the most suitable fit for the job. However, make sure you don't overuse them just to sound smart. Apply keywords only if you find them relevant to your experiences.
5.Add a Compelling Objective:
Take the beginning section of the resume very seriously. An objective, in the beginning, can change your employer's perception of you. The objective is the "starter" of a resume that summarizes your skill sets.
If you are a first-timer, you might not have lots of things to add to your objective. Hence, you can add your string character straits, academic achievements, etc., in the objective section. That can help to please the manager not only with your gains but honesty as well.
6.Keep it Short:
Everybody nowadays suffers from a time crisis. Hence, you need to understand that the hiring employer doesn't have time to read long resumes. He or she has to undergo thousands of job applications regularly. Thus, you must write a resume that is short and to the point.
Especially if it is your first ever resume, you generally don't have a range of information to add. Thus, don't try to over-fill it as it can then question the relevance of the facts provided by you. Try to prepare a one-page resume and fill in everything you want on that single page. Also, make sure that it doesn't look messy and has enough amount of white space.
7.Avoid Silly Errors:
Since employers receive so many job applications, the littlest mistake, like type, can cost you your first ever job. Thus, you need to very sure that there are no such silly mistakes in your resume. You need to proofread your resume thoroughly before you send it to an employer.
There are several things that you need to check, such as grammatical errors, spelling mistakes, including inconsistent bullets. Mistakes like these portray you as an irresponsible candidate in front of the manager. If you feel too nervous or unable to detect mistakes, then you can ask somebody else to give it a look for you.
8.Don't Forget to Add a Cover Letter:
Your resume writing is incomplete without a cover letter. You have to keep in mind that your job profile doesn't involve any professional experience. Thus, adding a cover letter can boost your chances of landing your desired job interview.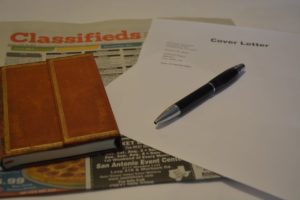 Your cover letter should not repeat any repeat from your resume. You should use the letter to discuss your motivations and fill in the gaps you missed on your resume. This will help to convince the employer about your skill, efficiency, and determination.
Wrapping Up
The first job of life is special for everybody, and you might not want it to mess up. Thus, with proper ideas and tactics, you would be able to make your first move like a winner.
It doesn't matter if your first resume doesn't include any attractive past experiences or achievements. You can still own the place with your smartness, honesty, and a little bit of effort.
Next Post
Resume Guide
How to Write Attention Grabbing-Resume Headline
Are you looking for a guide to learn how to write your first job resume? If the...