Accounts Payable Job Description
Use this Account Payable job description to ensure your resume resonates with your career goals.
---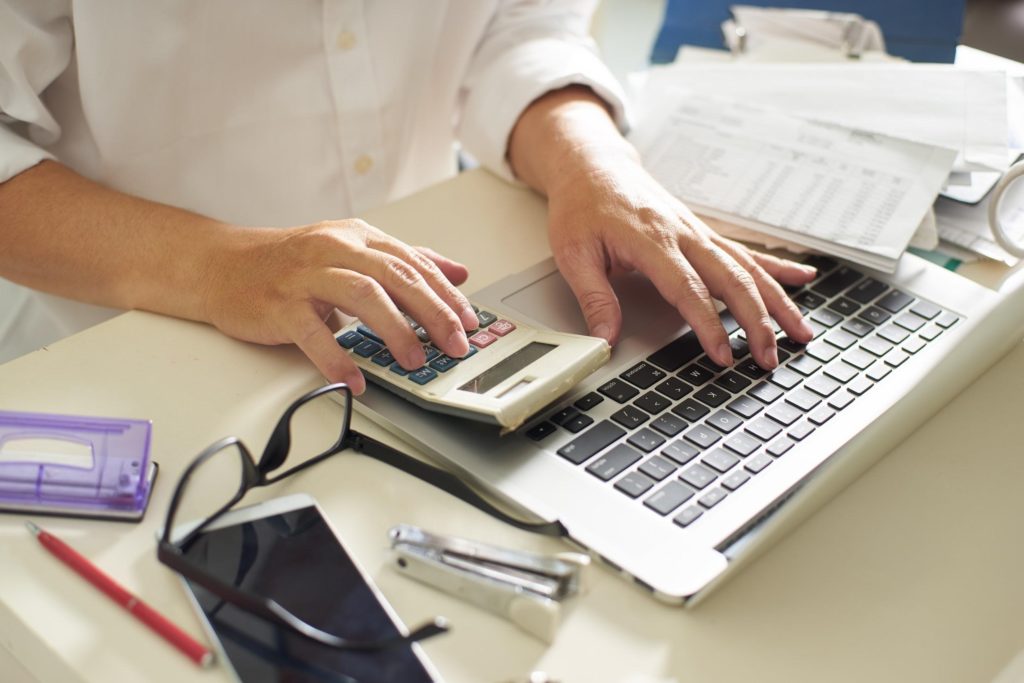 Use this Account Payable Job Description to ensure your resume resonates with your career goals. Know what matters the most to your potential employers and highlight that information in your resume to get one step closer to a job interview.
Account Payable Job Description

The role of a professional working as an Account Payable is to ensure the amounts owed by the company to its creditors are paid on time. It involves paying to the third-party vendors and employees, preparing checks, tracking all the invoices, paying outstanding dues, and putting stop payments, among others. They need to highlight hidden costs and protect businesses against overpayment.
Professionals working as Account Payable must adhere to the company's confidentiality rules and provide an accurate report of cash flow. They need to maintain good relationships with associated vendors and valued partners.
Duties and Responsibilities

Prepare invoices to be paid by the company
Process invoices and keep account payable records up-to-date
Undergo all the third party or vendor payment agreements and use discounts to reduce the invoice amount
Reconcile payment records to confirm all the dues were paid
Generate and log all the new purchase orders
Record all the sales tax paid on the generated invoices
Maintain petty cash funds and track all the disbursements
Build healthy relationships with associated vendors
Microfilm and file documents to maintain all the historical records
Practice confidentiality and abide by the local, state, and federal financial laws and regulations
Verify expense reports and prepare paychecks for the employees
Issue stop payments whenever required and make sought invoice amendments
Requirements and Qualifications

2+ years of Account Payable experience
Understanding of finance, bookkeeping, and accounting
Ability to meet deadlines
Strong mathematical background
An accounting or finance degree is preferred
Customer service oriented
Excellent teamwork skills
Organized and detail-oriented
Proficiency in using Microsoft Word and Excel
Effective corporate communication skills
Connect with Job Nexus' expert resume writing team to build a professional resume that aligns with your career goals and helps in accelerating your job search or pick a free resume template and update your resume today!
Next Post
Account Manager
Strategic Account Manager Job Description
Use this Account Payable Job Description to ensure your resume resonates with your...