Strategic Account Manager Job Description
Use this Strategic Account Manager job description to ensure your resume resonates with your career goals.
---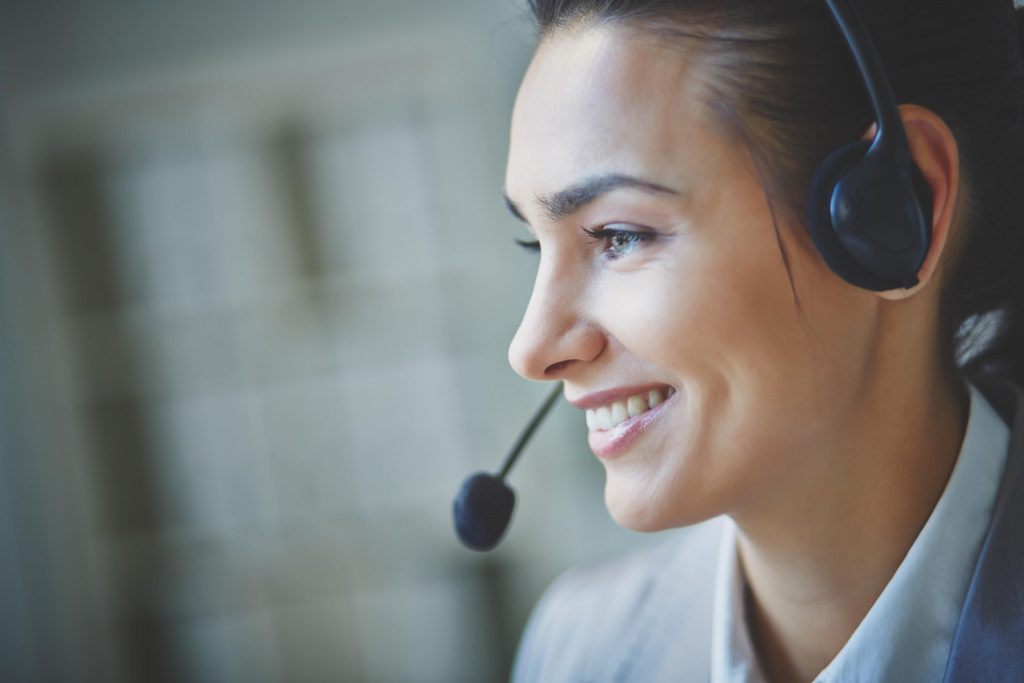 Use this Strategic Account Manager job description to ensure your resume resonates with your career goals. Know what matters the most to your potential employers and highlight that information in your resume to get one step closer to a job interview.
Strategic Account Manager Job Description

Strategic Account Managers are responsible for maintaining and expanding relationships with the company's existing clients. They liaise between clients and different departments of the company to ensure timely delivery of the products and services. Strategic Account Managers should be able to understand the clients' goals and align them with the company's solutions. They must possess selling, consultative, and business development skills.
Strategic Account Managers work towards establishing a high level of personal credibility and gaining client trust to assist them in decision making. They must indulge in creating opportunities that result in profitable revenue growth while maintaining client loyalty and trust. An ideal candidate for this position should possess excellent communication and problem-solving skills. Strategic Account Managers generally report to the Vice President of  Strategic Accounts.
Duties and Responsibilities

Establish and maintain professional relationships with key personnel in the assigned client accounts
Coordinate with company personnel, including support, product, and higher management, to deliver on the client needs and expectations
Create sales strategies for all the assigned accounts and track the progress
Achieve assigned sales targets and meet objectives strategized for each client account
Proactively assess client needs and provide appropriate solutions on an ongoing basis
Maintain high client satisfaction rates and strive to provide excellent customer service
Demonstrate strong selling and negotiation skills to close complex deals
Collaborate with other team members and outline strategies to achieve sustainable growth
Strive to develop new business from the existing client accounts
Requirements and Qualifications

7+ years of experience as a Strategic Account Manager or similar role
Excellent verbal and written communication skills
Bachelor's degree in an appropriate field of study
Excellent listening and consultative skills
Critical thinking and problem-solving mindset
Customer service oriented
Self-motivated and sense of ownership
A great team player
Effective interpersonal and communication skills
Connect with Job Nexus' expert resume writing team to build a professional resume that aligns with your career goals and helps in accelerating your job search or pick a free resume template and update your resume today!
Next Post
General
Class of 2020? Tips for Navigating Jobs Through these Uncertain Times
Use this Strategic Account Manager job description to ensure your resume resonates...