6 Tips for Writing an Attention-Grabbing Cover Letter
---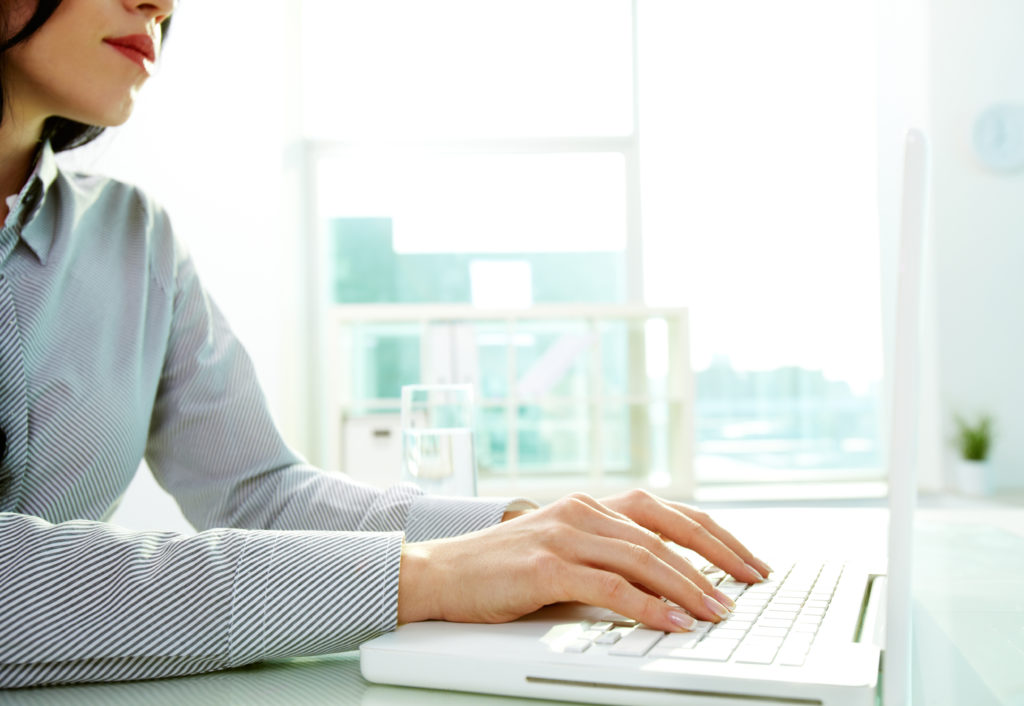 Where baby boomers always preferred their resumes to be accompanied by a nice cover letter, younger generations have mostly denied the need for one. Writing a persuasive letter can be hard for many of us, so we tend to talk ourselves out of it. However, on the other hand, resumes accompanied by a cover letter compels hiring managers to spend more time on the applicant's profile. A well-written cover letter is influential and can lead to a successful job search for job hunters.
Having said that, the question that might pop up on your mind is – How to write an effective cover letter in 2021? Yes, you need to follow a different approach than conventional cover letter writing styles to grab a job in today's competitive job market. Let's talk about some tips and tricks you must follow to write a distinguished cover letter and get a job faster.
Make it Engaging


Companies don't want to read about your strengths and accomplishments only, rather they also want to know you on an individual level. You must have talked about your expertise in your resume already, so do not repeat it in your cover letter. Make your cover letter an engaging read for your hiring managers. Make it personalized and you may even add a humorous touch to it. Mention a funny analogy and show your fun side to the recruiters. Companies prefer hiring candidates who can talk about their personality and hold the ability to bring some levity to the team.

Be Concise and Specific


Don't let your cover letter be another piece of a comprehensive resume. Be specific and concise when it comes to highlighting your skills and how you can solve a problem. You do not need to add all the details to your cover letter. It should simply be focused on the company you are addressing it to, your love for the open job profile, your noteworthy accomplishments, and how you can be a fit for the company. You do not need to add every single detail in your cover letter that you might have already mentioned in your resume.

Show Your Interest in the Company


It is important to address the company in your cover letter. Add some bits where you are talking about your interest in the company. Do your research and add the information that you think might sound impressive to the recruiter. If you have previously used their products or services and liked how they worked for you, it is the right time to highlight it. Show your authentic enthusiasm towards being a part of the company and it will help the hiring managers understand why you should be a part of the team.

Show How You Can Add Value


Show them how you can help. Talk about your problem-solving approach by giving examples of your previous work experience. Write about how you helped your previous company solve a specific problem with the help of your expertise and skills. If you know about any problem this company is facing at the moment, you can outline some suggestions. It will help the recruiters to give preference to your application.

Tell Your Professional Story


Your resume exhibits your work experience and what roles and positions you have worked at. However, it does not tell your professional story. Leverage the opportunity of telling your professional story with the help of a cover letter. Tell them how you started with your first job and how you progressed to the higher roles. Talk about the highest point of your career and how you managed to bag your biggest accomplishment. You do not have to be a creative writer to nail it – just do your best and keep it authentic and crisp.

Give Importance to Design and Formatting


Keep it simple and aligned with the design of your resume. Do not use bold or highlighted texts at all places. Use the widely accepted font style and keep it consistent. You do not need to add graphics or images to make it look more appealing. Just keep it simple and visually consistent with your professional resume.
The Bottom Line Is
Your cover letter holds the power to compel the employers to find your details and call you for the interview. A well-written cover letter accompanied by a presentable resume provides you with a win-win situation and helps you stand out from the competition. Leverage these trusted tips and tricks and translate your effort into a successful job search.
Next Post
General
6 Ways to Beat the Bot with an ATS-Friendly Resume
Where baby boomers always preferred their resumes to be accompanied by a nice cover...